What is required to legally operate a semi truck in Port Hudson?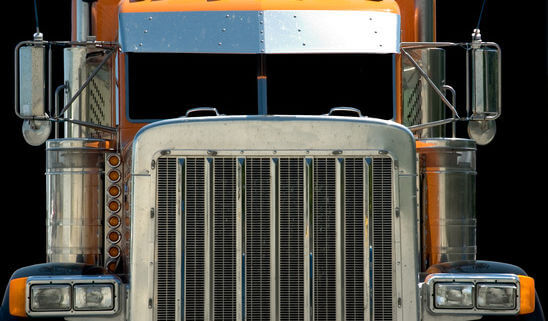 Port Hudson, LA – Large vehicles such as semi trucks, tankers, buses, and other commercial vehicles require the operators to have a commercial driver's license or CDL. Every state issues CDLs to commercial drivers with similar requirements, although things like testing requirements vary slightly by jurisdiction. As a general rule, there is a written knowledge test component, a road test component, and a medical examination to make sure that the person is capable of operating a commercial vehicle safely. Despite these extensive requirements, accidents can still happen and truck collisions tend to cause large amounts of property damage and life changing injuries. Attorneys near me can provide representation to anyone who has been harmed in an accident.  
Conditions to obtain a CDL in Louisiana
Louisiana's regulations say that applicants must be at least eighteen years old and already have a standard driver's license in good standing. Other basic requirements include residency in the state, a vision test, and declaring the type of commercial vehicle that will be used in the driver's work. The driver can then file an application for a learner's permit, then they can take a road test on the same type of vehicle that they will be driving after at least two weeks have passed. 
Regulations for commercial drivers
Even after a driver obtains their CDL and begins to work, there are significant regulations and restrictions that apply to commercial drivers. Things like the particular size of the vehicle, cargo and weight limits, and regular maintenance are all regulated by the state government. The driver also needs to take breaks at required times, they must limit their driving hours, and they cannot drive after consuming alcohol or illegal drugs. 
Damage caused by commercial drivers
Those who cause collisions while operating a commercial vehicle can face fairly serious consequences. They can lose their commercial driving privileges or even face criminal charges depending on what they did when they caused the collision. 
Truck accident lawyers may also represent the victim and file a lawsuit on their behalf against the driver's employer. Because accidents involving large commercial trucks or other vehicles tend to cause lots of damage, these collisions can be extremely expensive and the company will need special insurance to cover these kinds of losses. The victim can ask for the costs of their medical care, income lost while they recover, and pain and suffering. 
Injury lawyers in Louisiana
Miller, Hampton, and Hilgendorf is a personal injury firm that helps people in Port Hudson and other parts of Louisiana. Anyone who needs assistance with the process to bring a civil lawsuit for compensation can contact their lawyers.
Firm contact info:
Miller, Hampton, and Hilgendorf
3960 Government St., Baton Rouge, LA 70806
225-343-2205
www.mlhlaw.com
https://truck-accident.usattorneys.com/wp-content/uploads/sites/2/2021/12/photodune-6361940-semi-truck-xs.jpg
364
548
brian
https://usattorneys.com/wp-content/uploads/sites/2/2020/01/logo.svg
brian
2022-05-01 09:30:40
2022-05-01 09:30:40
What is required to legally operate a semi truck in Port Hudson?